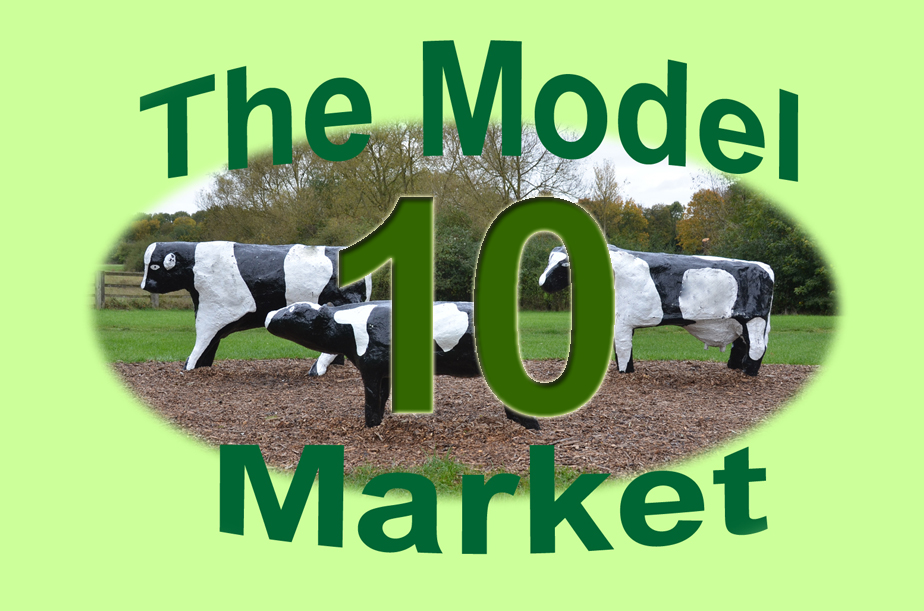 THE MODEL MARKET 10 was held on
SUNDAY 26th November 2023
Frankly we were expecting this to be a very quiet show - it was only two weeks from Telford, and some dealers had unfortunately had to cancel.
BUT it went far better than expected, far more visitors turned up than expected, the weather was better than had been feared, and a 'good time' was had by all!

ABOVE : general views of the Large Hall

BELOW : [lt] Nigel Perry (seated) and a customer; [rt] Gary Glover, left, of Mooncrest Models discussing things with regular smallspace attendee - and occasional 'Third Doctor' - Scott Goodman

ABOVE : [lt] regular smallspace guest, Mike Tucker, here appearing 'as himself' with kits and his authored books to sell, [rt] organisers Paul and Jackie Fitzmaurice with Paul's 'Modelling Tools' stand

BELOW : [lt] Clive Davis, [rt] Chris Mitchell (seated)

BELOW : Karyn Shields, Andy Spencer and Gary Holland, more regulars at smallspace, with the display of some of the original Blake's 7 models, set up by organiser Mat Irvine



ABOVE : Timeless Hobbies' stand - at this point minus Tony James, who was in the process of giving (!) a poster to Andy and Karyn

BELOW : Paul Fitzmaurice and Tirydium Models', Warren Monks. In the corner is one of Warren's latest projects - a 1:32 scale 3D printed UFO Interceptor - 'coming soon!'
... and the concrete cows always set off early ...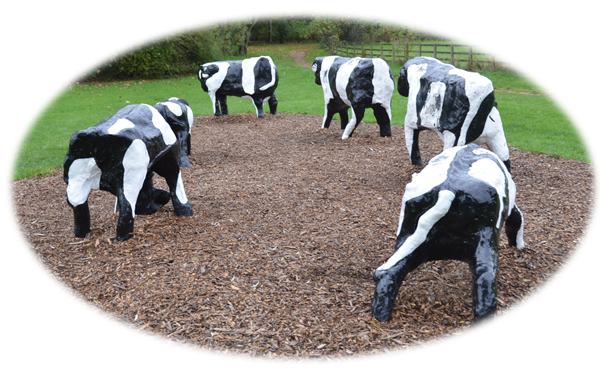 ---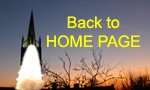 ---