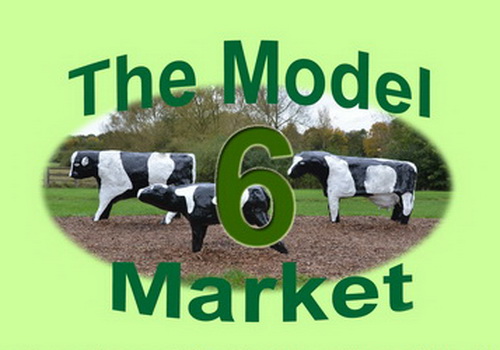 THE MODEL MARKET 6 was held on
SATURDAY 26th January 2019
Not too cold, though a bit wet, but generally very well attended

New to any HaMeX EVENT, a display on 3D printing
- courtesy of James & Tammi Gilbert :
Is this the future of modelling? It created a lot of interest!

ABOVE and LEFT :
General views of the day

BELOW LEFT : Tony James and Timeless Hobbies

BELOW RIGHT : Clive Davis

RIGHT : Rikki Wolfe and
Lost British Projects

BELOW LEFT : Mel Bromley and S&M Models

BELOW RIGHT : Chris Mitchell

LEFT : Colin Levy

BELOW LEFT : Richard Franks

BELOW RIGHT : Phil Mitchell and Mainly Military Models




ABOVE : Steve Foster and
Klassic Kits

ABOVE RIGHT : Mike McAvoy

RIGHT : Nigel Perry

BELOW :
New City Scale Model Club

Next HaMeX EVENTS Show is
MEDIA MODELLING 2
5th May 2019
BELOW : maybe some ideas?

ABOVE LEFT : Co-organiser Paul Fitzmaurice and Modelling Tools

ABOVE RIGHT : Co-organiser Mat Irvine's tables

BELOW : Mat checks out one of James Glibert's 3D printing of a craft he'd designed - the ChaseCraft - for Blake's 7
Ideal for MEDIA MODELLING

RIGHT :


BBC 3 COUNTIES RADIO decided to end it's weekly Treasure Quest at The Model Market that day. Here Danny from 3CR is getting out of the car for a brief - very brief - chat with Mat!
... we trust the concrete cows will always set off early ...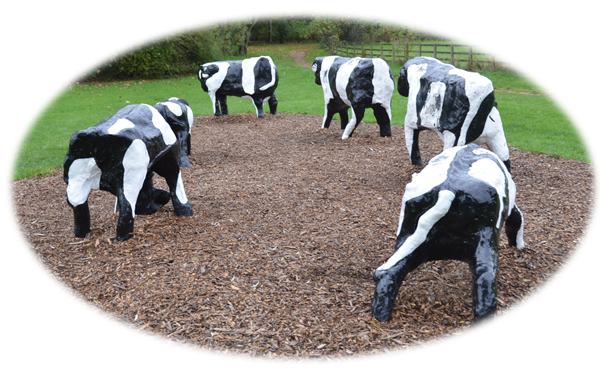 ---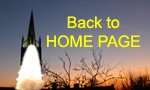 ---