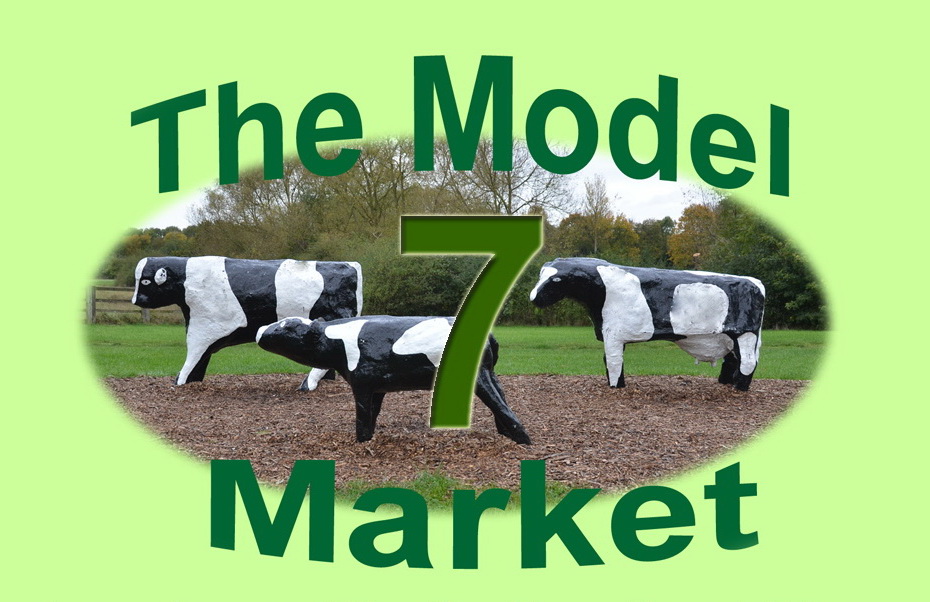 THE MODEL MARKET 7 was held on
SUNDAY 26th January 2020
A fair number of visitors through the doors -
helped as it was bright and dry -
though it started to rain in the afternoon.
above : general views from the day

left : Mel Bromley - S&M Models, standing and Colin Levy, seated

above : Vince Brown's modelsforsale stand

above right : Mel Bromley and S&M Models

right : Tony James of Timeless Hobbies(right) talks with a visitor

above left : co-organiser Paul Fitzmaurice, (right) , talks with Nick Allen, (centre)

above right : Paul Groom (left), who was helping Tony and Steve Fletcher, who was helping Mat

left : 'Cheers' from Chris Mitchell while Mike Reveler looks on

above left : New City Scale Model Club in the Small Hall

above right : (left), Brian Porter and Cris Simmonds of the NCSMC

right : Klassic Kits with Steve Foster there somewhere - colleague Richard Green however is just visible far right

above : co-organiser Paul Fitzmaurice's Modelling Tools stand

above right : Clive Davis

right : Colin Levy and Falcon Aviation

left : Nick Allen and Alan Brown sort through a box full of Minions (well it kept them occupied...)

below : co-organiser Mat Irvine's stand - from either end - another clear out!

... and the concrete cows always set off early ...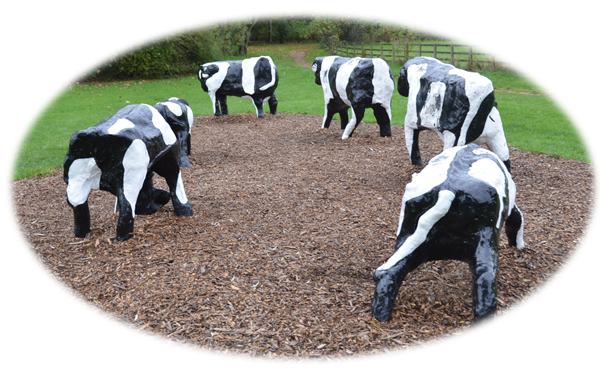 ---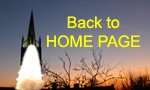 ---