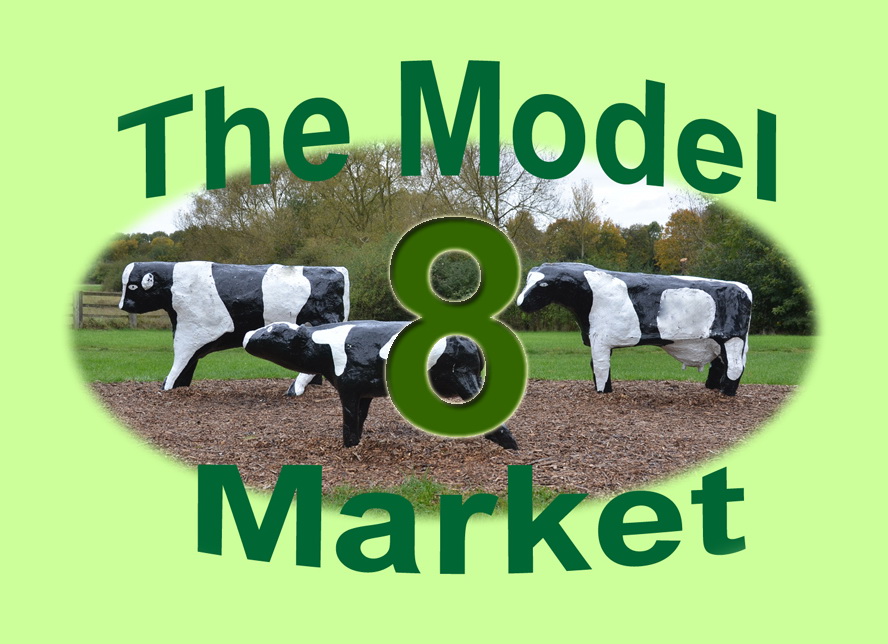 THE MODEL MARKET 8 was held on
SUNDAY 16th January 2022
First HaMeX Events show for 2022, with a full Hall and plenty of visitors
The previous day had been very foggy and murky and although this day started with some mist, it soon cleared and the Sun came out!
Above : We did do COVID checks on the way in, such as temperature. And we requested masks were worn...
... even though it made the whole pace look like the hideout of a gang of Wild West bandits... (Bandits that built models...)

Above : Clive Davis, left and Tony James of Timeless Hobbies, right

Below : new to the show - Phil Scaife

The smiling face of Tony James. Honest he is smiling behind the mask - though not below when someone knocked over a pile of his boxes....

Above : Vince Brown and modelsforsale

Below : Mike Reveler

Above : Steve Foster, with Richard Green (left) of Klassic Kits

Below : Chris Mitchell

Above : Colin Levy

Below : Warren Monks of Tirydium Models

Above : Peter Ward of Whurr Models

Below : Tirydium Models Enterprise lighting kit

Above : Cris Simmonds

Below : Brian Porter and Dave Calder of New City Scale Model Club

Above : co-organiser Paul Fitzmaurice of Modelling Tools

Below : 'the eating tables' in the Small Hall
... and the concrete cows always set off early ...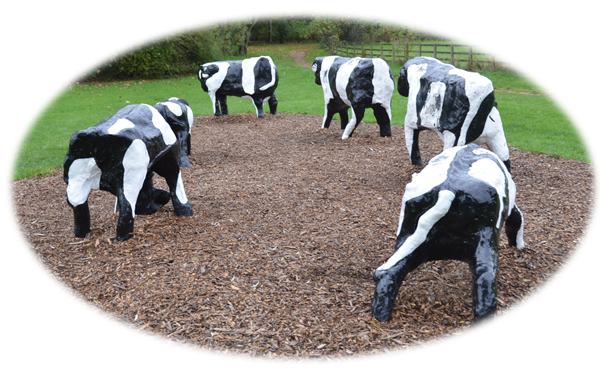 ---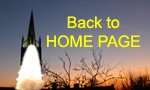 ---