The Venue where all the HaMeX Shows take place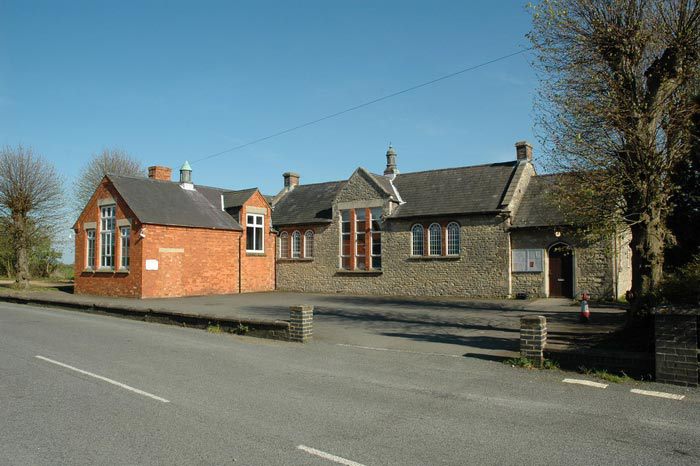 HANSLOPE VILLAGE HALL

Newport Road, Hanslope,

Bucks, MK19 7NZ

Hanslope is conveniently located midway between M1, Junction 14 and 15 and around ten minutes from the A5

It is also midway between the heart of Northampton and Milton Keynes, about 20 minutes either way, if shopping is on the agenda

NOTE: Google Maps seem to change labels regularly - but currently the Village Hall is marked 'A'

If you view 'satellite image' - or 'bird's eye' - you can match it to the actual photograph

The venue has two car parks, the side car park newly-paved, and there is also plenty of additional parking further along the road

There is disabled access to the whole Hall, and parking is available by the main entrance

The village does have a bus service from Milton Keynes and Northampton.
However the Sunday bus service is poor, only two a day

Closest train station is Wolverton (4 miles), but only local trains stop.
Nearest mainline station is Milton Keynes Central, (8 miles), for trains from such as London and Birmingham. Cabs are usually available there.

Otherwise local minicabs include:
Skyline 01908.111222, Raffles 01908.222222, Speedline 01908.260260

Refreshments are available on site throughout the day,
at the K-9 Café including...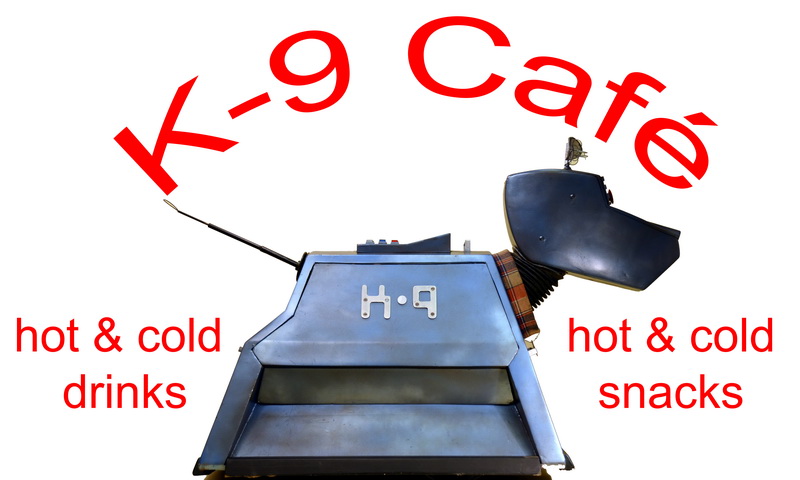 ...tea, coffee, burgers, rolls, soft drinks, cakes, buns and the Famous Bacon Butties,
plus outside seating for the warmer events!
below - special guest at smallspace 2012, John Leeson, recommends the bacon butties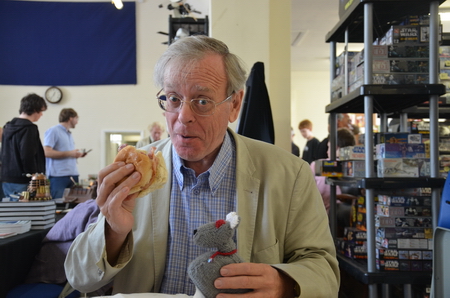 There are two local shops, within walking distance of the Hall, Hanslope News and Spar Mini-Mart - the latter has a cash machine. Both are open until midday Sunday
(Mini-Mart later for the Saturday dates)

And, for the really thirsty, there are also two pubs, The Cock Inn and The Watts Arms within staggering distance...
More details on Hanslope itself, check the Village website.
---