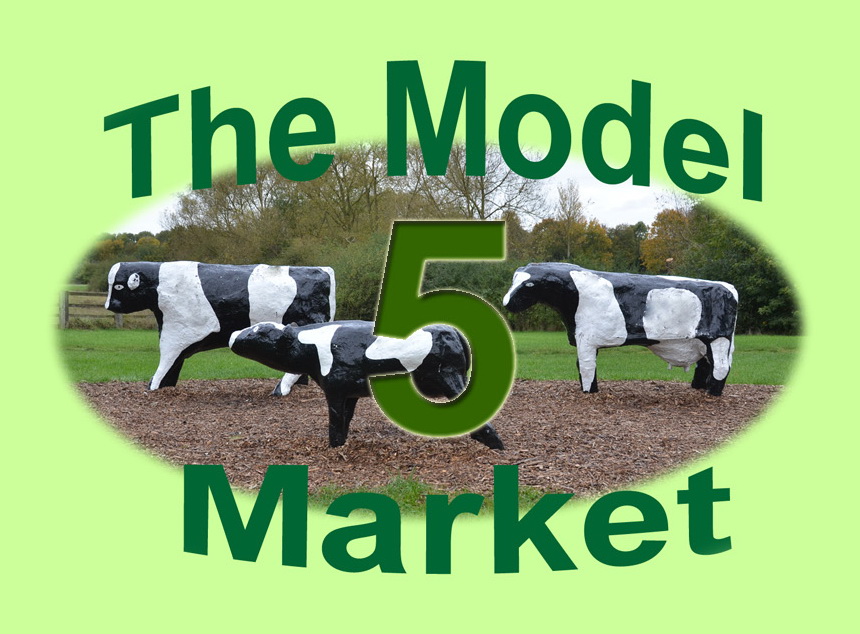 The Model Market 5 was held on 4th February 2018
Generally reckoned to be 'a good day' - even 'a very good day'
First people through the doors, was at around 9.50am, then it certainly filled up over the next couple of hours, until around lunch-time, the term usually used being 'heaving'! It appears we had well over 120 people through the doors over the day. It slowed down somewhat after lunch, as these shows invariable do, but still a number of people around - hopefully getting good deals! - and lasted until around 3.00pm.
Thanks to all who attended whether as buyers or sellers.
Who was there...

above : GENERAL VIEWS FROM THE DAY

left : Peter Bowyer and M*A*N Models

right : Colin Levy

left: Richard Harris

right : Phil Mitchell
and Mainly Military Models

left : Colin Strachan
and Freightdog Models

right : Chris Mitchell

left : Richard Franks

right : Mark Peacock and
Valiant Wings Publishing

left : Tony James and Timeless Hobbies

right: Steve Foster & Richard Green
and Klassic Kits

left : Rikki Wolfe and Wolfe Aerospace

right : Mel Bromley and S&M Models

left : Nigel Perry

right : New City Scale Model Club

And your organisers...

left : Paul Fitzmaurice
and Modelling Tools / little-cars.com




and Mat Irvine set up a display to advertise the next HaMeX show -



click logo for more details
The aim of THE MODEL MARKET is to hold a show soon after Christmas and the New Year - just in time to stock up on all those new kits and accessories you promised yourself for the coming year.
THE MODEL MARKET is primarily a dealers' show, though usually local model clubs put on displays
TABLE RATES : £15 per table
Contact Paul Fitzmaurice for more details
set-up from 08.00hrs - doors open 10.00hrs
For previous shows - click the appropriate logo



The Model Market 4

was held on
29th January 2017

The Model Market 3

was held on
7th February 2016

The Model Market 2

was held on
1st February 2015

The first
The Model Market

was held on
2nd February 2014
... we trust the concrete cows will still be setting off early ...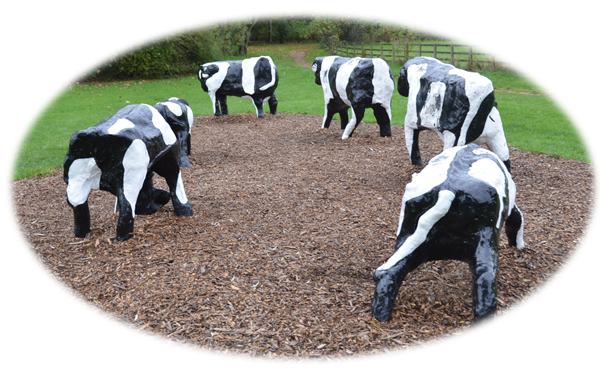 ---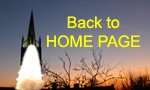 ---