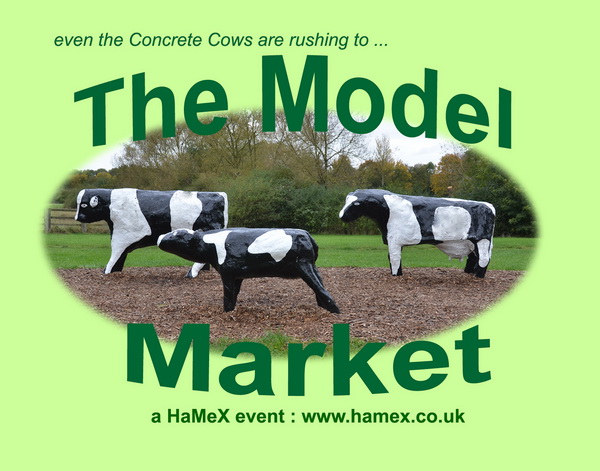 Due to changes to the way HaMeX Events are organised,
The Model Market will move to the dates previously occupied by HaMeX itself, ie end of November / beginning of December
We were aiming to run what would be TMM8 over the weekend of 28 - 29 November - BUT the latest government announcement banning 'meetings of more than 6 persons', means we have had to put this back 'on hold'.
The aim of The Model Market is to hold a show around Christmas and the New Year - just in time to stock up on all those new kits and accessories you promised yourself for the coming year.

TMM 7, was held 26th January 2020
- report below - scroll further down or click for all previous shows
Also scroll down for the Application Form, table rates, entry fee and previous TMM Shows
click here for the new Application Form
ENTRY TIMES
Opens 10.00am, set up from 8.00am
TABLE RATES
Dealers : £15.00 per table
Kit Swap : £10.00 per table
Clubs and individuals displaying : free!
pay via PayPal to: paypal@hamex.co.uk
Note - you do not have to have a PayPal account to use this system
Any queries, contact info@hamex.co.uk
- please put the name of the Show in the subject line
ENTRY FEES
£2 per adult , accompanied children, (16 and under), free
(children, 16 and under, are only allowed in with a responsible adult)
We reserve the right to review the price of entry in the future
All these events are put on primarily for the 'fun element', and profits are donated to the Village Hall funds

The Model Market 7
was held
26th January 2020
The Model Market 6
was held
26th January 2019
The Model Market 5
was held
4th February 2018
The Model Market 4 was held
29th January 2017

The Model Market 3 was held
7th February 2016

The Model Market 2 was held
1st February 2015


and the first
The Model Market was held
2nd February 2014
... we trust the concrete cows will be setting off early ...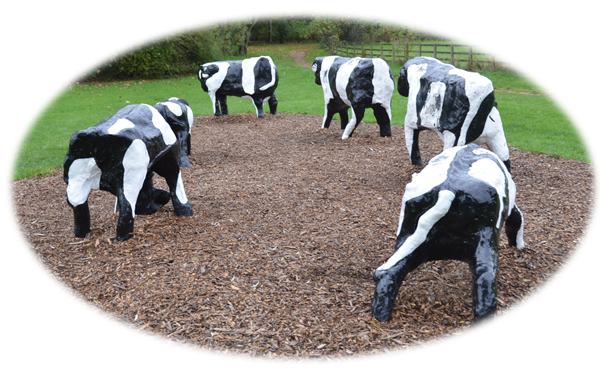 ---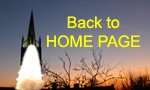 ---