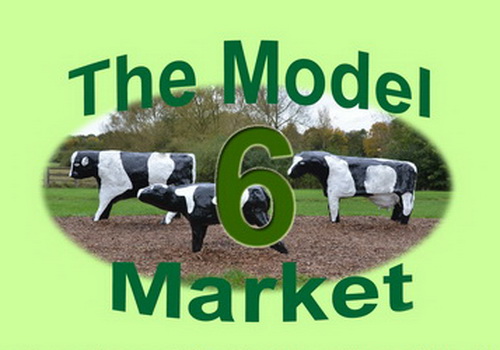 The Model Market 6 will be held on SATURDAY 26th January 2019
NOTE : this moves - as HaMeX has been for several years - to the SATURDAY of that weekend
Open from 10.00am. Access for dealers from 8.00pm. £2 entry per adult
The aim of THE MODEL MARKET is to hold a show soon after Christmas and the New Year - just in time to stock up on all those new kits and accessories you promised yourself for the coming year.
THE MODEL MARKET is primarily a dealers' show, though usually local model clubs put on displays.
New to any HaMeX EVENT, a display on 3D printing
- courtesy of James Gilbert :
Is this the future of modelling? Come along and check it out!

Plus....

Steve Foster and Klassic Kits

Phil Mitchell &
Mainly Military Models

Mike McAvoy

Nigel Perry

Richard Franks

Colin Levy

Clive Davis

Chris Mitchell

Tony James &
Timeless Hobbies

Rikki Wolfe & Lost Projects

New City Scale Model Club


and your organisers....
For reports on the previous shows,
click the relevant logo...
The Model Market 5
was held
4th February 2018
The Model Market 4 was held
29th January 2017

The Model Market 3 was held
7th February 2016

The Model Market 2 was held
1st February 2015


The Model Market was held
2nd February 2014
... we trust the concrete cows will still be setting off early ...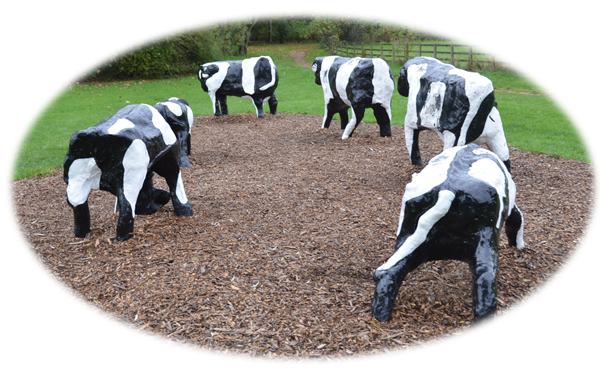 ---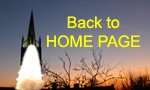 ---